Our team is committed to provide a world-class education at affordable cost.
---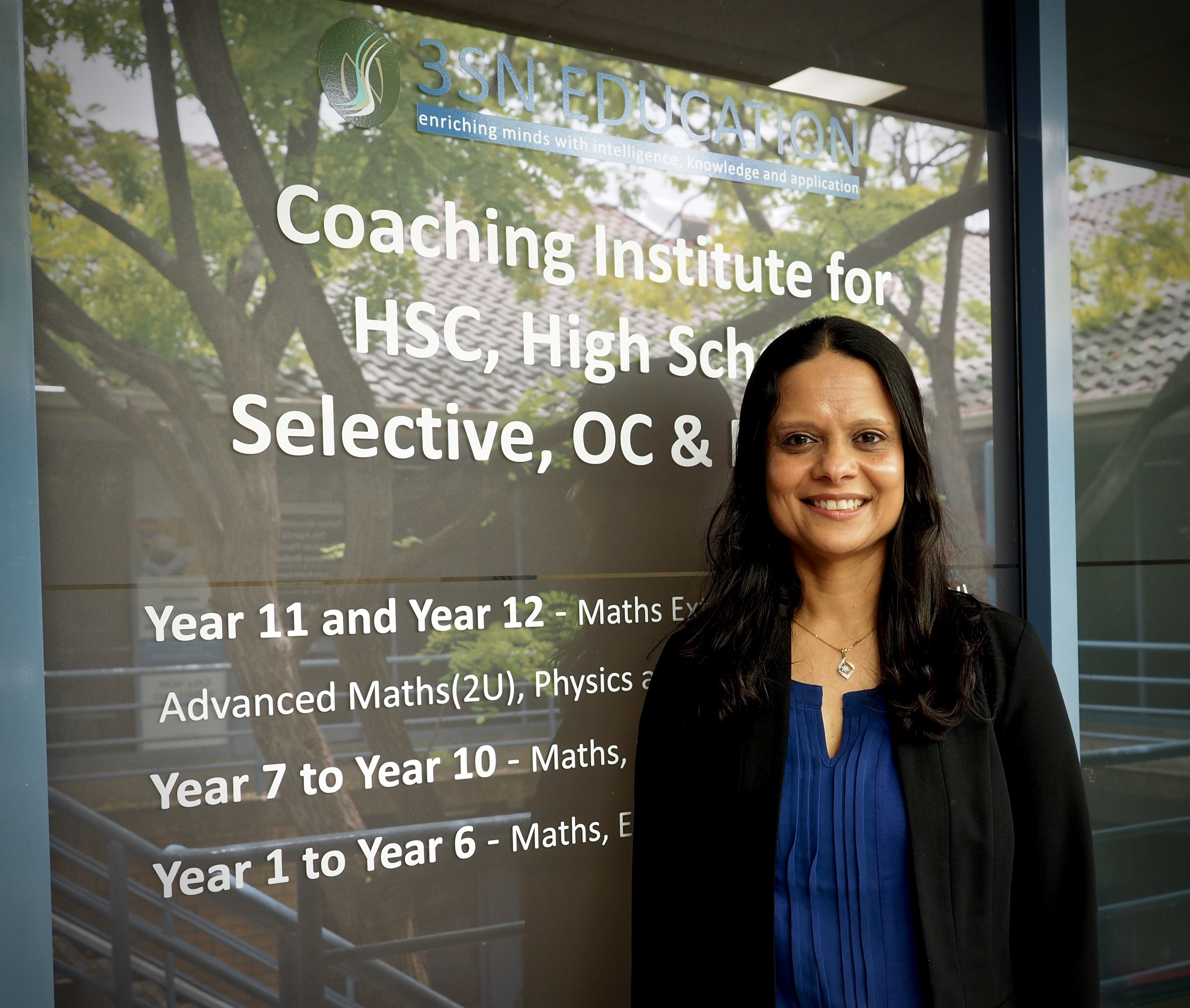 Shalu Tapaswi:
Managing Partner
Shalu Tapaswi is the managing partner and guidance counselor at 3SN. She has several years of experience in business strategy and project execution. She has excelled in motivating team to realize their full potential. She completed her Bachelor in Arts (B.A.) in Pscychology from Indraprastha College, New Delhi. She also completed her Master in Psychology from Delhi University. After completing her master degree, she taught Organization Behaviour course at Indian Institute of Learning Management (IILM), Kolkata.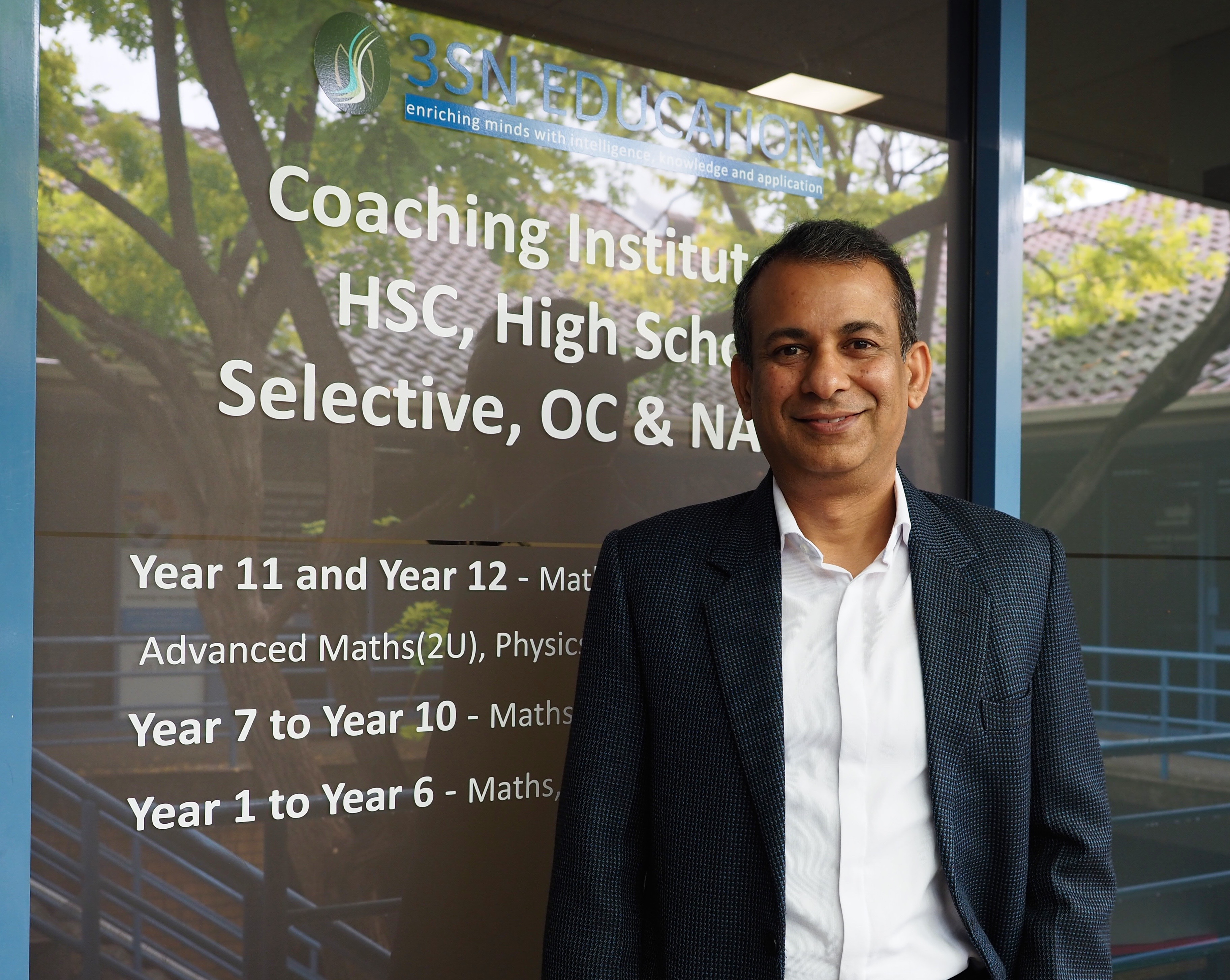 Sid Tapaswi:
Mathematics and Science Teacher
Sid Tapaswi is the teacher for mathematics and science. He has several years of experiences and a passion for teaching high school and HSC mathematics and science. Sid completed B. Tech. from Indian Institute of Technology, Kanpur (IIT Kanpur) in 1993. During his studies at IIT Kanpur, he completed many courses in mathematics, physics and chemistry. These high standard courses at IIT Kanpur built a solid foundation and created a passion in Sid. After completing his B. Tech., Sid continued teaching Year 11 and Year 12 students for IIT entrance exam (considered one of the toughest in the world for mathematics, physics and chemistry) as a part-time engagement. Later Sid did his full-time Master in Business Administration (MBA) from Melbourne Business School (MBS) in University of Melbourne. Sid also completed his Certificate IV in Training and Assessment from Department of Education and Training NSW.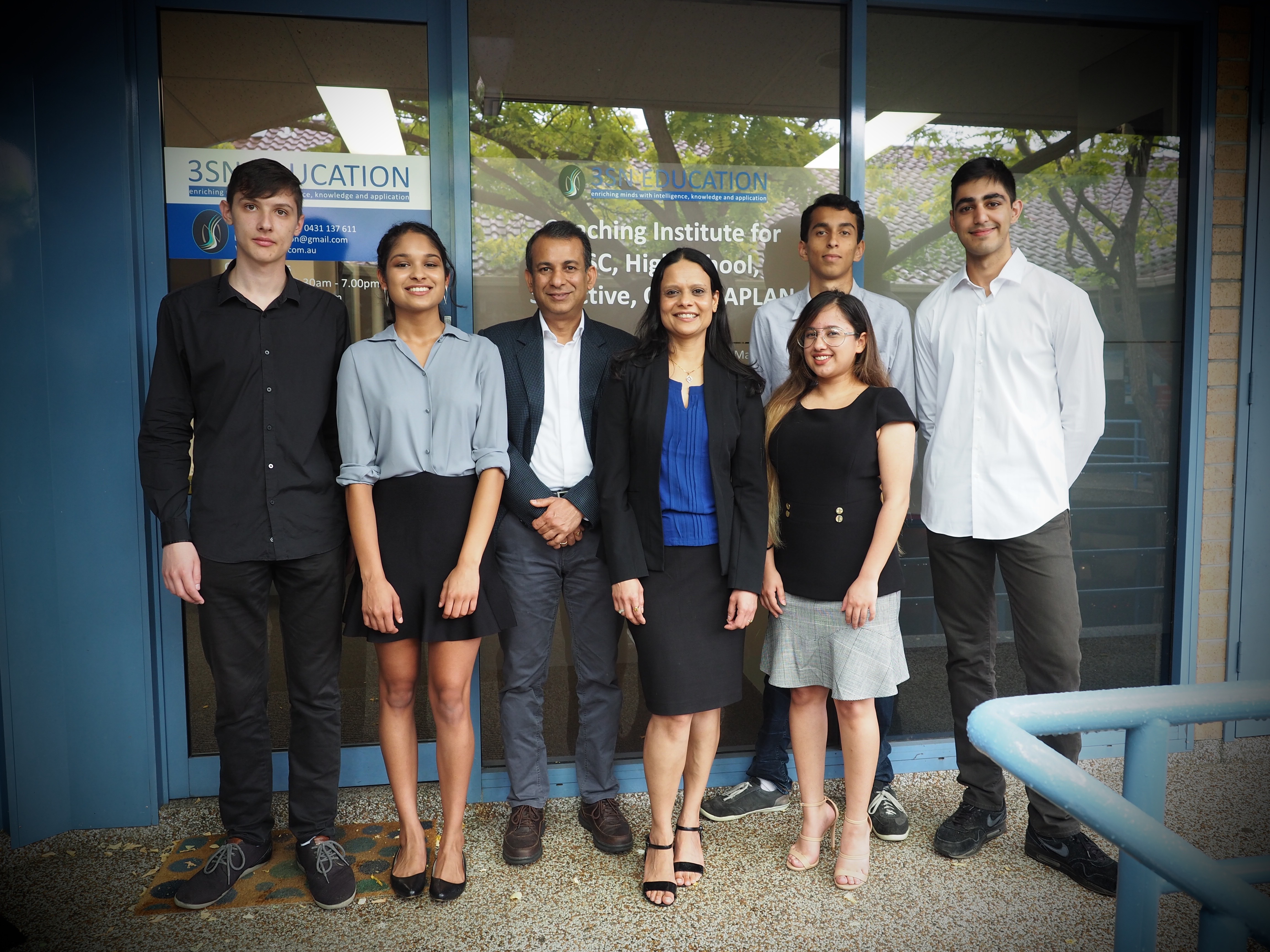 Our Team
Our Team: Vik, Nishka, Sid, Shalu, Vedika, Pranav and Rishabh (from left to right)